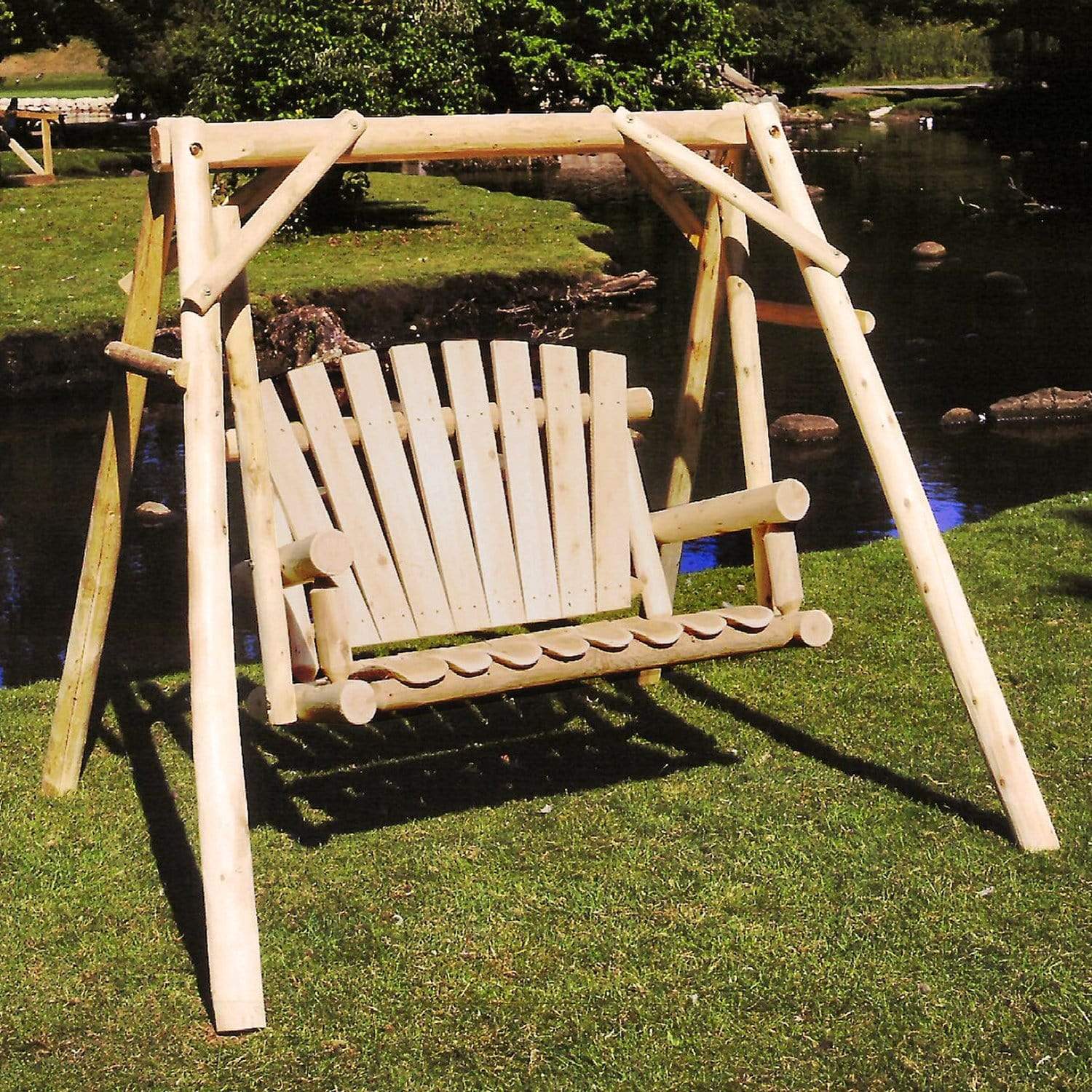 Lakeland Mills Cedar Log 4' Yard Swing
✓ Free Shipping (Lower 48)
✓ Manufacturer Warranty
✓ Satisfaction 100% Guaranteed
✓ Made in the USA
✓ Have a question? Call us: 833-278-7842
Do you have any covers for this swing?

We do not have covers for the swings and we don't recommend them. Covers tend to trap moisture which can lead to molding or mildew.

If you do find a cover that fits this swing, make sure they have plenty of breathing holes for air to pass through.